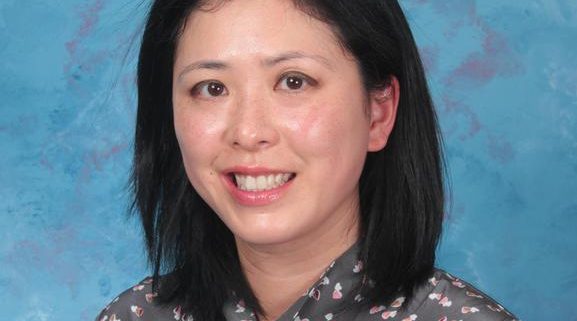 Teacher
Ms. Yeung grew up in Hong Kong and moved to California 20 years ago. She got her Bachelor (B. Arts) degree from the University of California, Berkeley majoring in Architecture.
Upon receiving her degree in Architecture, Ms. Yeung had been working in architecture field for 10 years until she moved and started her family in San Diego in 2010. One of her best friends was a firm believer of Montessori philosophy and had been talking about how her children had grown in that type of environment. While searching for an authentic Montessori school for her children she found Kinderhouse. She enrolled her children and has seen them blossom and grow. She fell in love with the Montessori philosophy while volunteering and working at Kinderhouse, and decided to go back to school to deepen her knowledge of the Montessori method.
Ms. Yeung attended the Montessori Institute of San Diego and obtained her AMI diploma for teaching ages 0 to 3 years. She gained an understanding of Dr. Montessori's philosophy of freedom and discipline; and how to nurture and enhance the child's quest for further independence. She also learned how to help children succeed through their own actions and choice. She is excited to put this education into place at Kinderhouse.
In her free time, she enjoys spending time with family and friends, and traveling.