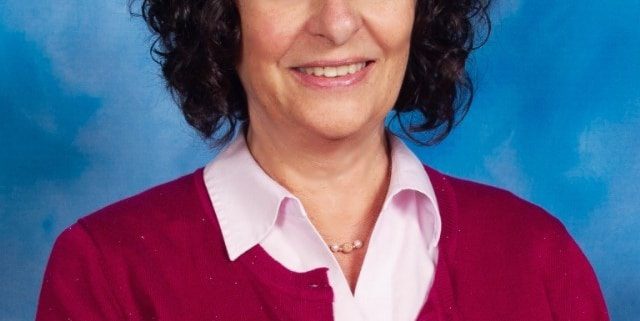 School Leader
Mrs. Bevali received a baccalaureate in Literature and holds a Master's degree from the University of Aix-en-Provence, and became a high school certified teacher for the French Ministry of Education. Mrs. Bevali is fluent in French, English, Italian (and can understand Spanish).
Mrs. Bevali began her teaching career at Lycée Longchamps in Marseilles and later in La Ciotat, she then moved to the U.S. and joined the International School of Arizona.  During her twelve-year tenure there, she worked as a pre-elementary and elementary teacher before becoming the Academic Director.  Mrs. Bevali played an important role in the growth of the school, developing the curriculum, opening the middle school, hiring and training teachers, and working on 3 accreditations. She obtained certification as a Preschool Director in Arizona, strengthening her experience before moving to IKM, a Montessori program infant to K. She also directed the NECPA accreditation of the school.
Upon moving to California, Mrs. Bevali took the position of Pre-Elementary Director at the San Diego French American school (2-year-old to K). She looks to continue recruiting, mentoring, and empowering our team with orientation and best practices.